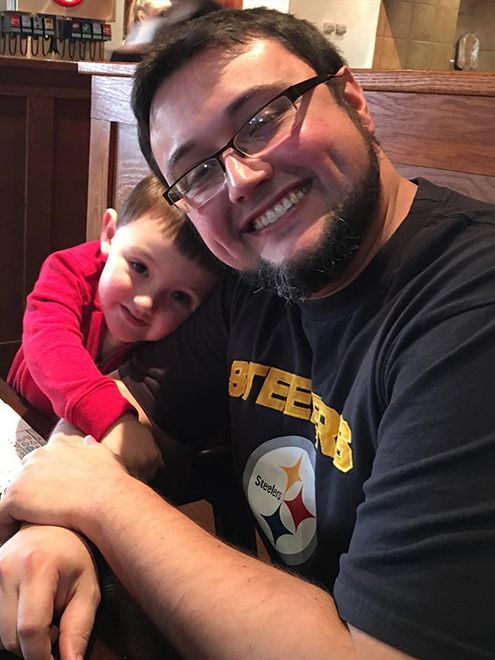 Justin Fortuna
Lead Developer

Justin has been with 1080 Media for over six years now. As lead developer, he is responsible for taking on the more complex projects that come our way. He has extensive experience with web and cloud based software packages, desktop software production and mobile device applications. During his time here we have developed extremely complex business solutions that include high resolution online artwork creation, inventory control and distribution, bar code generation and tracking, accounting applications that include quick books integration, shipping software and automatic mailing label generation, and so much more. Because of his ability to use the tools available to create new solutions for our clients, we have never had to say "no" to anyone. If you can dream it, chances are we can produce it for you.

Justin is also the brain behind the brand new encryption software Echo Nimbus. Echo Nimbus is a proprietary software developed by 1080 Media to protect our new business ventures with, what we believe, is the most advanced encryption software available anywhere. Echo Nimbus should soon become the standard protection software in the industry and will be available for your business in the near future. If you have important sensitive data, you should take a moment to contact us so we can talk about your needs.

Justin is married, and loves spending time with his wife Marjorie, children Kaiden, Connor and Sammie, and of course his dog Bear! He loves the Steelers, and is a member of the 1080 Media Championship bowling team!