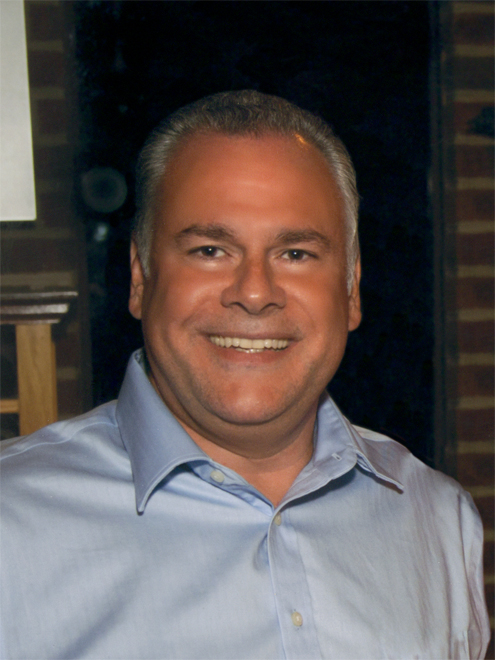 Chuck Zarbaugh
Owner/President

Chuck Zarbaugh, Owner of 1080 Media, has been solving creative problems for clients across the United States since graduating from the Art Institute of Pittsburgh in 1984.

As a lot of artists tend to do, Chuck worked for a number of employers through the years holding many different creative positions. Starting at a small agency right out of college, he learned to work well with clients and how to solve creative problems while staying within a budget.

While working at a 100 million dollar a year in-house position, he learned exactly what a large company needs to be successful and how to produce it. From print and web to shooting and editing digital video. A quick study, Chuck's work won more than a dozen national awards, besting much larger companies.

Along the way he worked at a printer, a silk screen printer, a sign company, an architect, as well as free-lance. After 35 years of being in the field, these positions allowed him to gain the experience he needed to produce anything your company would need to expand your brand, grow your business and increase profits.

If you need any type of advertising, chances are that he has designed it, followed it through production, has the expertise to make sure it was done correctly and delivered to a very happy customer.

Chuck lives in Canfield with his beautiful wife Betsy, and enjoys their families, sports (All Cleveland) golf and bowling.